Aquarium Plumbing, UPVC Aquarium Plumbing, Salt Water, Fish and Invert Safe

We specialise in UPVC aquarium plumbing and fittings. All of our aquarium plumbing is fish and invert safe and can be used in fresh or salt water systems. We supply imperial and metric systems which are compatible with Deltec, Aqua Medic and any other European equipment. The imperial system will require a imperial to metric adaptor. Metric systems are specified by the external diameter of the pipe and the internal diameter is eroded by the wall thickness so the inside diameter is not guaranteed thus depending on the make of pipe it is hard to work out flow rates. Imperial aquarium plumbing is specified by the internal diameter of the pipe. For example 1.5inch pipe will have a minimum internal diameter of 1.5inches and a fixed external diameter of about 48mm. Depending on the wall thickness you will in fact have a larger internal diameter than 1.5inches. Click on the link for full data on our aquarium plumbing range Plumbing Data PDF

Process Control
We have a brought together a range of float switches and water pin valves to enable you to contol auto topup, water change, alarm and any other process control. Why not setup your own auto water change or top up control!

Big or small aquarium? High value stock? Water quality is your stocks life system. We have the parts to help you maintain this to the highest standard.












This website and its content is copyright of Aquarium Plumbing Ltd. 2016 © All rights reserved.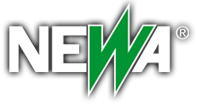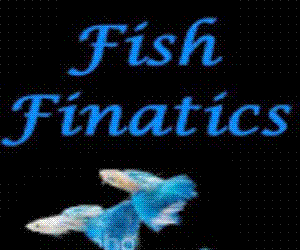 Why buy from us?
Plumbing suitable for fresh and salt water systems.
All plumbing fittings compatable with most equipment.
Both Imperial and Metric systems available.
Piping sold in meter lengths.
Prices shown Gross. No VAT to add.
Our staff over 15 years experience in aquarium plumbing.
Low prices. Big savings compered to other sites.
Free technical help available (e-mail only).
All parts fully guaranteed.
PCI DSS Card Payment Compliant